Sustainability at JLL

Together with our partners we aim to drive disruptive and impactful change by embedding sustainability into everything we do. By helping you take a responsible and sustainable approach that contributes to a better world, we are working to shape the future of real estate.

JLL Global Sustainability Report 2019

JLL is committed to delivering a sustainable future for our stakeholders through Building a Better Tomorrow, our global sustainability strategy.

Returning to work in the next normal

As employees and tenants begin to return to the workplace, our new guidebook provides resources to help navigate (re)entry in the next normal.

5 tips for managing workplace disruption during the coronavirus pandemic

Workplace preparedness during COVID-19 requires employers to provide the productivity tools and support employees need to be effective when working remotely.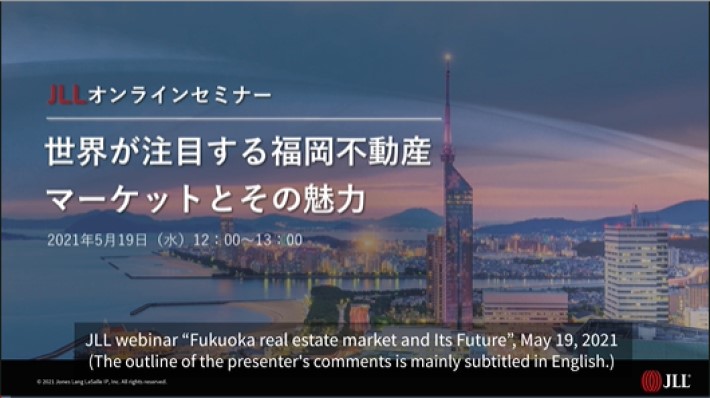 Online Seminar:Fukuoka Real Estate Market and Its Future
Fukuoka city in Japan is now developing as an "Asian Gate City". Not only domestic or foreign real estate investors, but general business companies are now paying more attention to Fukuoka than ever before. JLL professionals explain the market trend and future potential of Fukuoka real estate market, which is now one of the leading growth markets in Japan. This event was held in Japanese, but English subtitles are added in VOD.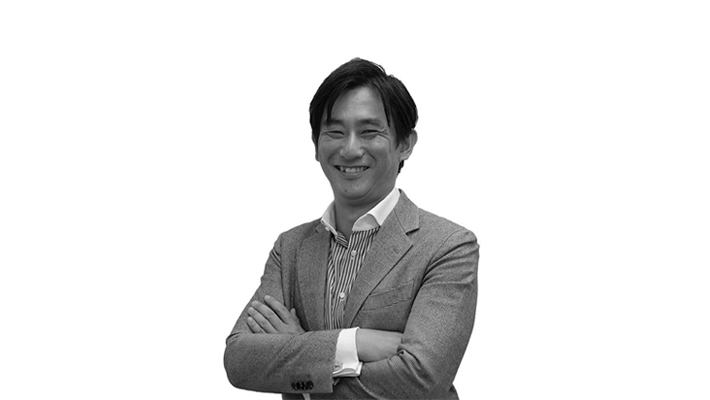 Our stories
Atsushi Takatsuka started his career in the real estate development department at a major construction company. He then joined a large national real estate company where he spent 10 years before joining JLL in 2016.
We want the most ambitious clients to work with us, and the most ambitious people to work for us. So, if you want a career in real estate, supported by amazing people and working with brilliant clients all over the world, get in touch.