Uncover investment opportunities and capital sources – all over the world.
Services
Access assets in any sector or city.
Take your asset to market fast, and with a deal structured to win.
Source funds, and secure the best terms and deal structure for your investment.
Secure the perfect tenant mix for your investment goals.
Uncover the real value of your property or portfolio.
Get insights into worldwide investment trends, evolve your strategy and discover the next opportunity.
Unlock value
in your real estate
Landlords are missing out on US$40 billion in unrealised income
from aging and underutilised properties in Asia Pacific.
Find out how asset enhancement drives business.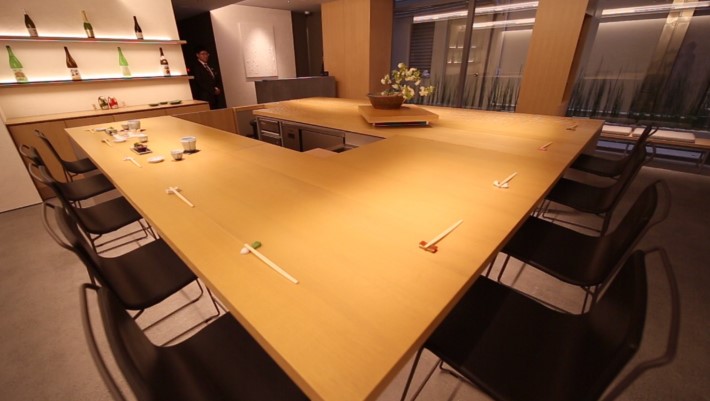 AYERS Hospitality - Case Study of Lifestyle Hotel Project Management
Foreign Investors Are Developing Lifestyle Hotels in Tsukiji. JLL's project management supports development-type investment
Real Estate and Hotel Investment Forum 2020 - On-Demand Version
Re-imagine your real estate investment strategy to prepare for the post-pandemic "new normal"
Talk to us about investing in real estate
Explore how we help our clients achieve their investment goals.