Uncover investment opportunities and capital sources – all over the world.
Services
Access assets in any sector or city.
Take your asset to market fast, and with a deal structured to win.
Secure the perfect tenant mix for your investment goals.
Uncover the real value of your property or portfolio.
Get insights into worldwide investment trends, evolve your strategy and discover the next opportunity.
Our access to global capital combined with our financing expertise, renowned property insight and integrated research will give you the confidence to see the opportunities that others overlook.
Asia Pacific Capital Tracker 2Q23

Volumes moderated 17% year-on-year across the region in the second quarter. With investors expecting a stabler interest rate environment, which markets and sectors are on track for recovery?

Investor Survey 2023

Logistics and multifamily rank among the top investment picks this year, but some alternative sectors are also drawing investor attention. Are you switching up your strategies?

Asia Pacific Outlook 2023: Where do the biggest opportunities lie?

Some markets and sectors stand to benefit from structural tailwinds and may yield higher potential returns despite the gloomy outlook. Where are the bright spots for investors?

Ken Negishi, Executive Director JLL Japan, speaks at FCC

The Foreign Correspondents' Club of Japan, FCCJ, talked to Ken about the expected changes in the real estate market and investment during/after the pandemic. What impact will the expanded work-from-home due to the Covid19 disaster and the postponed Tokyo Olympics have on the real estate market? (1hour 26 minutes)
Unlock value
in your real estate
Landlords are missing out on US$40 billion in unrealised income
from aging and underutilised properties in Asia Pacific.
Find out how asset enhancement drives business.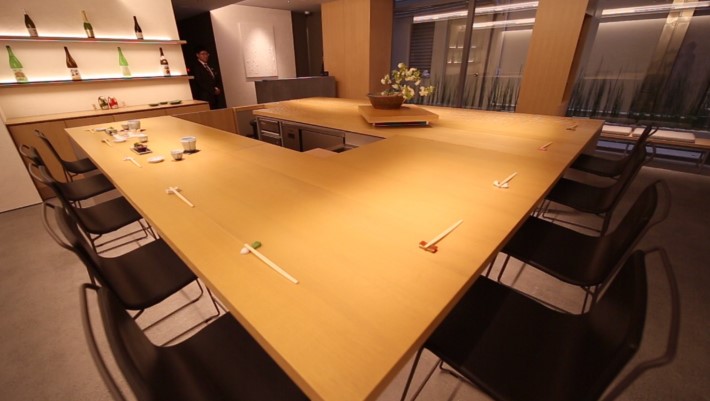 AYERS Hospitality - Case Study of Lifestyle Hotel Project Management
Foreign Investors Are Developing Lifestyle Hotels in Tsukiji. JLL's project management supports development-type investment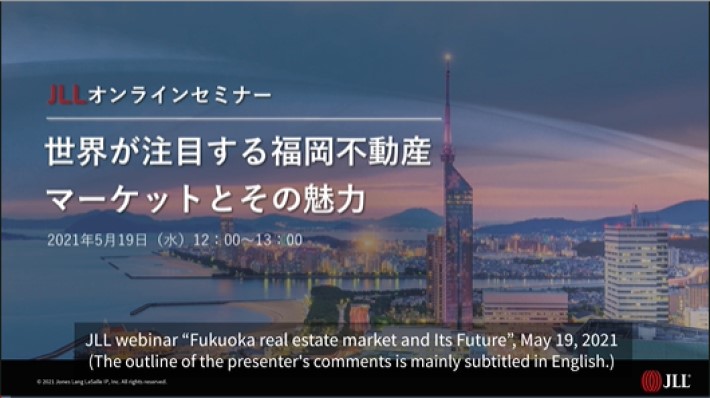 Online Seminar:Fukuoka Real Estate Market and Its Future
Fukuoka city in Japan is now developing as an "Asian Gate City". Not only domestic or foreign real estate investors, but general business companies are now paying more attention to Fukuoka than ever before. JLL professionals explain the market trend and future potential of Fukuoka real estate market, which is now one of the leading growth markets in Japan. This event was held in Japanese, but English subtitles are added in VOD.
Real Estate and Hotel Investment Forum 2020 - On-Demand Version
Re-imagine your real estate investment strategy to prepare for the post-pandemic "new normal"
Talk to us about investing in real estate
Explore how we help our clients achieve their investment goals.