Sustainability services
Translate your sustainability ambitions into action, with our end-to-end suite of solutions.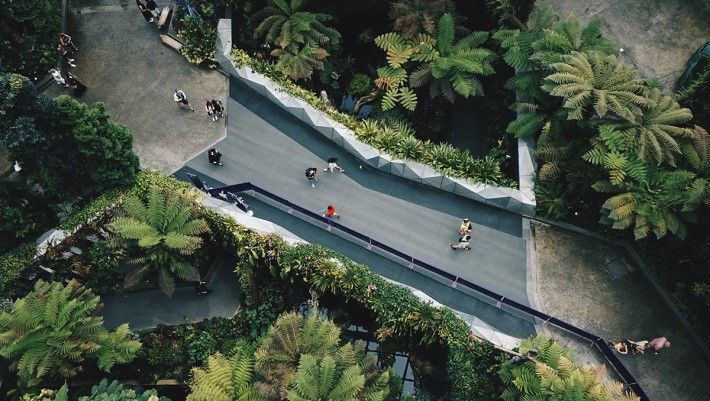 Sustainability assessment tool
Find out how your company ranks, as well as next steps to take on your sustainability journey.​
Sustainable real estate: Translating ambitions into actions

Get actionable insights on how you can translate your sustainability goals into clear action, and find out what your peers are doing from our responsible real estate survey.

Decarbonising the built environment

Gain unique insights into how investors and corporate real estate strategies are evolving to achieve better sustainability outcomes.

How to adjust sustainability strategy and action plans for future resiliency

If you're feeling stuck on how to move your corporate real estate's sustainability strategy forward, you're not alone. Here are four steps you can take to understand where you are, where you need to be, and how to get there

Sustainability initiatives: How to get big returns without making big investments

Simple, quick steps real estate leaders can take to reduce cost and environmental impact
Talk to us about energy & sustainability services
Realise the measurable value of sustainability, from improving productivity and cost savings to enhancing your brand and employees' experience.