Transform with technology
Take your business beyond its existing limits. Implement tools, processes, and strategies that improve the value and performance of your real estate.
Services
Use 3D imaging, virtual reality, and data visualization to explore untapped potential.
Introduce technology that keeps your people happy, healthy and productive.
Implement systems that simplify processes and produce reliable, actionable data.
Make fast, informed decisions that improve portfolio performance.
Enlist full or part-time support from specialists who understand real estate and offer 100% focus on your goals.
Portfolio optimisation, powered by technology
How can investors leverage data and technology to optimise their portfolios? Join this upcoming webinar to pick up useful tips from our lineup of experts.
UtilizationIQ

UtilizationIQ aggregates data from any number of sources – including IoT sensors, access cards and Wi-Fi logons – to show how your workplace is being used in real-time.

Command Centre

Command Centre allows you to take a proactive approach to building management, saving you unnecessary spend on maintenance and energy consumption, whilst reducing asset downtime.

Workplace App

The Workplace App powered by Modo connects employees to the resources they need to be effective, productive and engaged.

Acumen

Acumen shows how your building is performing in real-time. This empowers you to make data-driven decisions that increases your asset value.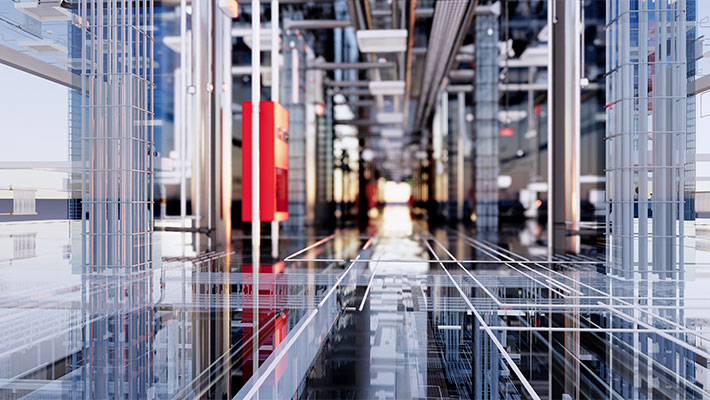 Make smarter proptech decisions
Know what technology to prioritize for your workplace, your properties, your business and your employees.
Talk to us about technology
Transform your real estate with a smart technology strategy that improves the performance of your property, portfolio and people.