REAL ESTATE HOTEL INVESTMENT FORUM 2020

Registration page to watch videos
日本語版はこちら / Japanese version is HERE
Novel coronavirus has upended the conventional wisdom on social and business environment, and the global commercial real estate market has also been significantly affected. It has caused changes to social demand for real estate such as offices and hotels, and the Japanese real estate investment market is expected to enter a new phase. Under these circumstances, now may be the time to re-imagine your real estate investment strategy to prepare for the post-pandemic "new normal."
The Forum provided information for deciphering the future of the real estate investment market based on the new social and business trends, and presented a panel discussion with industry experts.
This is the recorded version of the "Real Estate Hotel Investment Forum 2020" held from September 15th to 17th, 2020. Please register in the registration form on the right and watch
Organizer
Jones Lang LaSalle K.K.
Date
September 15, 2020 to September 17, 2020
13:00 – 14:30
Event format
Online virtual event
Language
Held in Japanese. English video version is available
Program
Please check the following
Click the "+" on the right to check the details.
▼ 13:00 - 13:05
 - How to watch the online event -
▼ 13:05 – 13:10
 - Opening remark -

 ・JLL Japan Chief Executive Officer Toshinobu Kasai

▼ 13:10 – 13:30 VIDEO VERSION AVAILABLE
 - Office market perspective -
 [ Presenter ]
 ・JLL Japan Head of Research Takeshi Akagi
▼ 13:30 - 14:25 VIDEO VERSION AVAILABLE
 -  Future style of working : Are offices essential? -
 [ Moderator ]
 ・JLL Japan Executive Officer Head of Capital Markets Kenichi Negishi
 [ Panelists ]
 ・Nomura Research Institute Consulting Human Resources &Knowledge Development Department Consulting Division Senior Consultant Wataru Sakakibara
 ・JLL Japan Head of Integrated Portfolio Services / Japan Corporate Development Takahiro Takahashi
▼ 14:25 - 14:30
 -Closing -
▼ 13:00 - 13:05
 - How to watch the online event -
▼ 13:05 – 13:10
 - Greeting -
 ・JLL Japan Chief Executive Officer Toshinobu Kasai
▼ 13:10 – 13:30 VIDEO VERSION AVAILABLE

 - Real estate investment perspective -
 [ Presenter ]
 ・JLL Japan Head of Research Takeshi Akagi
▼ 13:30 - 14:25 
VIDEO VERSION AVAILABLE
 -  Current status of real estate investment market -
 [ Moderator ]
 ・JLL Japan Director Capital Markets Research Koji Naito
 [ Panelists ]
 ・AXA Real Estate Investment Managers Japan KK Head of Japan, Real Assets Yoshihiko Hayafuji
 ・Idera Capital Management Ltd. Head of West Japan Office Kenji Tsuchihashi
 ・JLL Japan Research Director, Kansai Office Takeshi Yamaguchi
▼ 14:25 - 14:30
 -Closing -
▼ 13:00 - 13:05
 - How to watch the online event -
▼ 13:05 – 13:10
 - Greeting -
 ・JLL Japan Chief Executive Officer Toshinobu Kasai

▼ 13:10 – 13:25 VIDEO VERSION AVAILABLE
 - Hotel market perspective -
 [ Presenter ]
 ・JLL Japan Managing Director Hotels & Hospitality Group Yasokazu Terada
▼ 13:25 – 13:30
 - Sponsor Presentation -
▼ 13:30 - 14:25 VIDEO VERSION AVAILABLE
 - Hotel market with/after Covid-19 -
 [ Moderator ]
 ・ JLL Japan Executive Officer Head of Hotels & Hospitality Group Takahiro Tsujikawa 
     [ Panelists ]
    ・Fortress Investment Group Japan GK Managing Director Shunsuke Yamamoto
    ・JHAT Co., Ltd. President Akira Hirabayashi
    ・Hilton Vice President Development Japan and Micronesia Hirohisa Fujimoto
    ・GreenOak Investment Management K.K. Managing Director Takaaki Tanabe
▼ 14:25 - 14:30
 -Closing -
Click the arrow ">" at the bottom right to see all speakers / panelists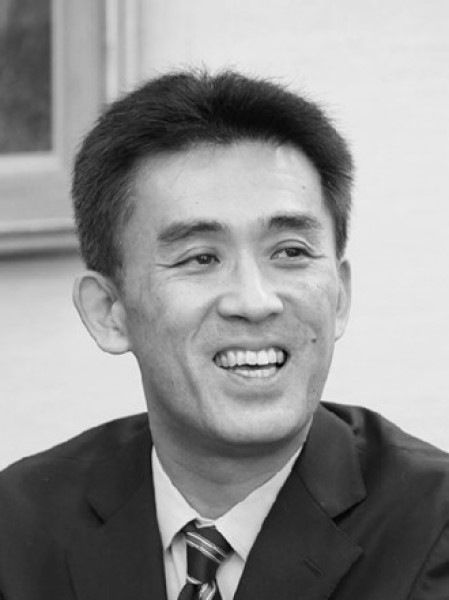 Wataru Sakakibara
Nomura Research Institute Consulting Human Resources &Knowledge Development Department Consulting Division Senior Consultant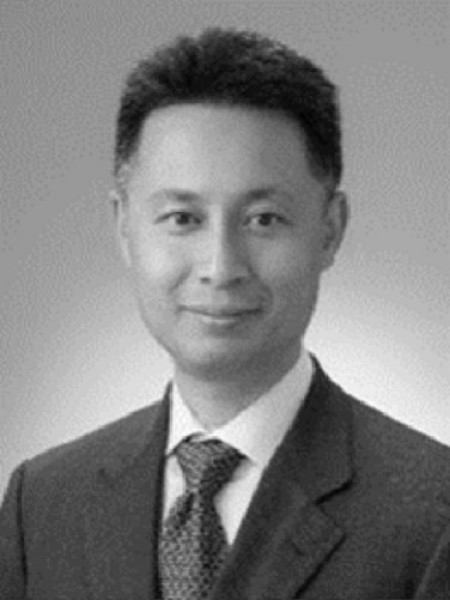 Yoshihiko Hayafuji
AXA Real Estate Investment Managers Japan KK Head of Japan, Real Assets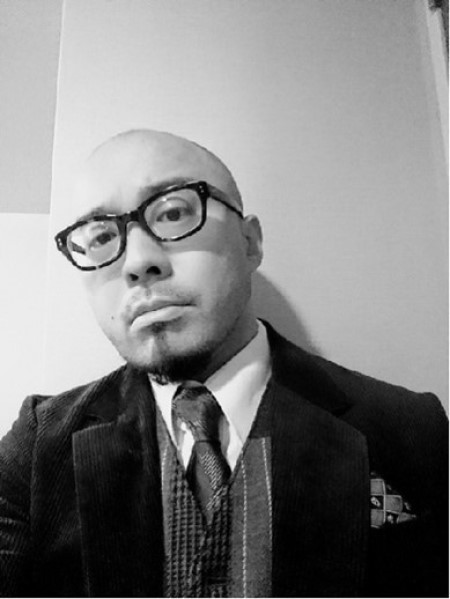 Kenji Tsuchihashi
Idera Capital Management Ltd. Head of West Japan Office
Takeshi Yamaguchi
JLL Japan Research Director, Kansai Office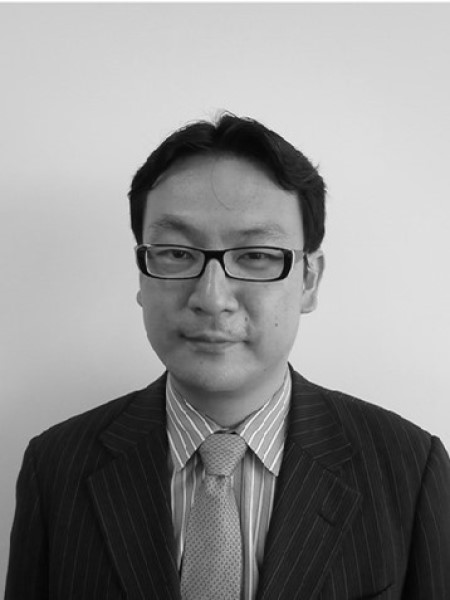 Shunsuke Yamamoto
Fortress Investment Group Japan GK Managing Director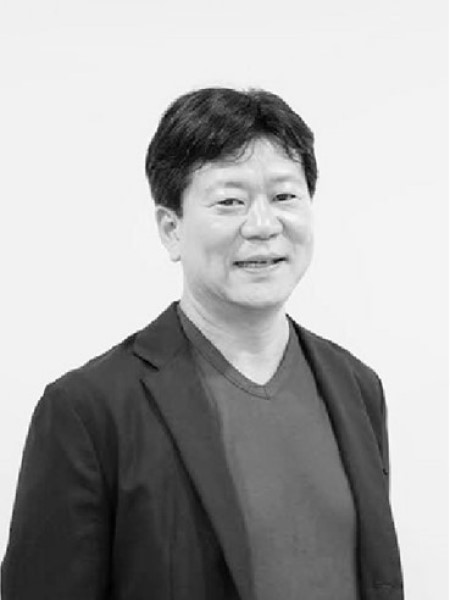 Akira Hirabayashi
JHAT Co., Ltd. President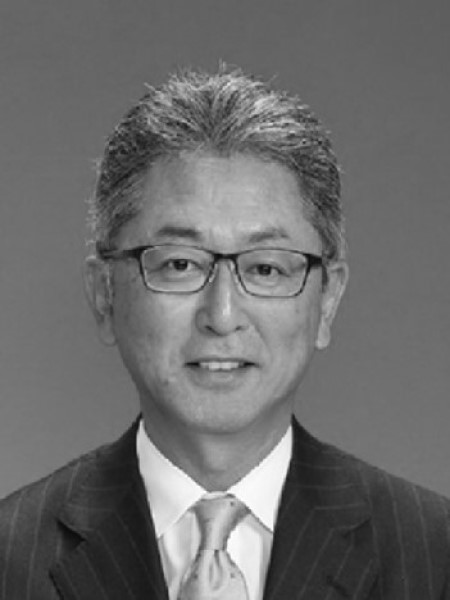 Hirohisa Fujimoto
Hilton Vice President Development Japan and Micronesia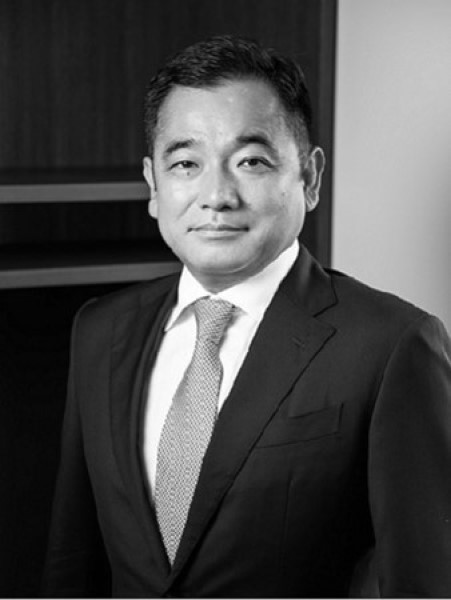 Takaaki Tanabe
GreenOak Investment Management K.K. Managing Director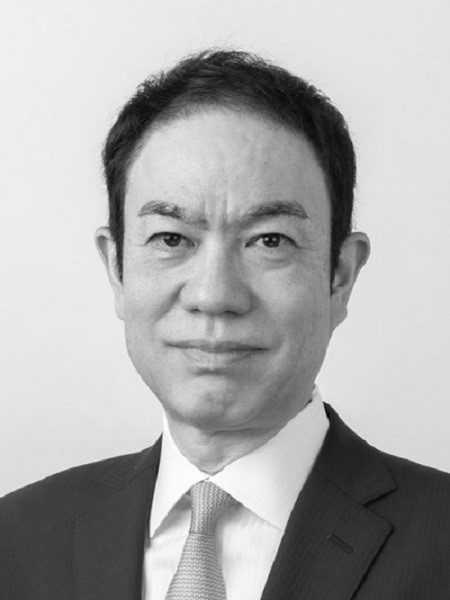 Toshinobu Kasai
JLL Japan Chief Executive Officer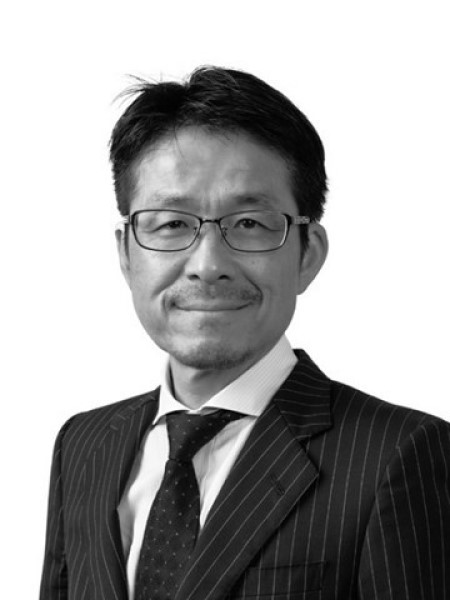 Takeshi Akagi
JLL Japan Head of Research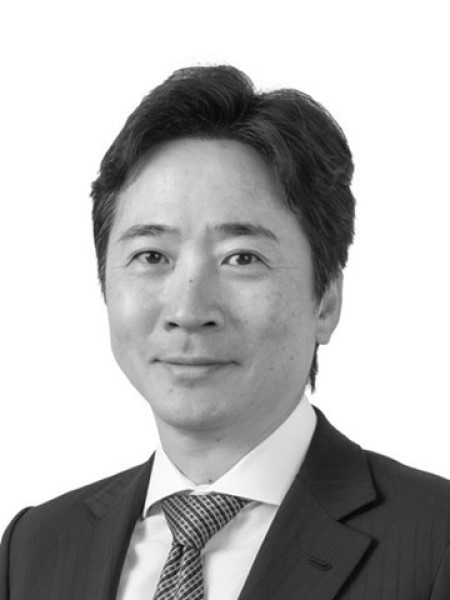 Kenichi Negishi
JLL Japan Executive Officer Head of Capital Markets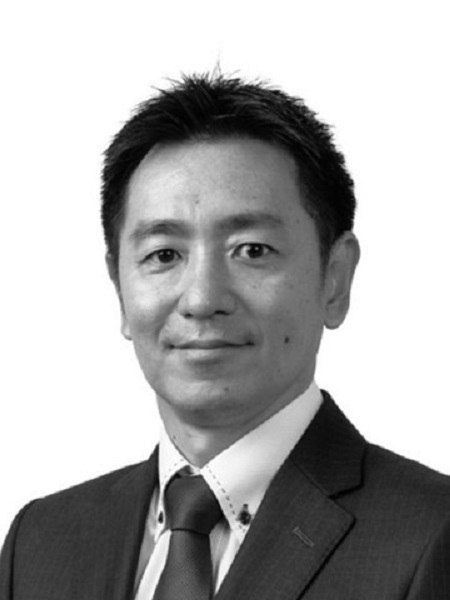 Takahiro Takahashi
JLL Japan Head of Integrated Portfolio Services / Japan Corporate Development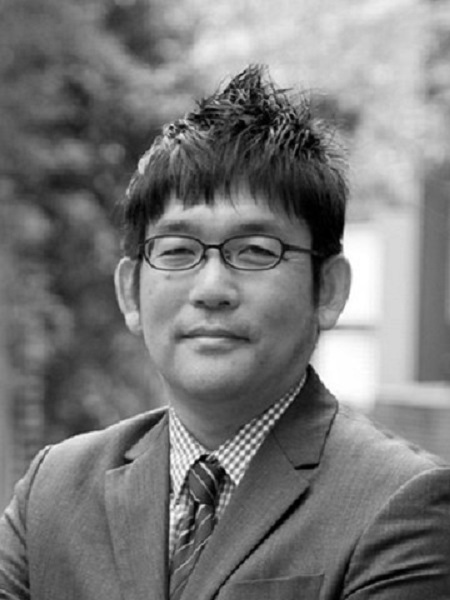 Koji Naito
JLL Japan Director Capital Markets Research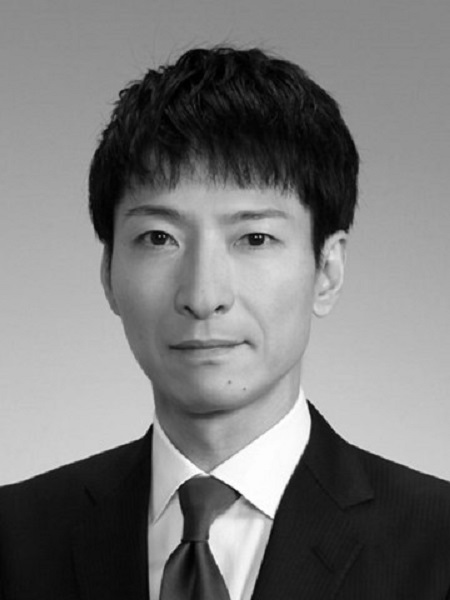 Takahiro Tsujikawa
JLL Japan Executive Officer Head of Hotels & Hospitality Group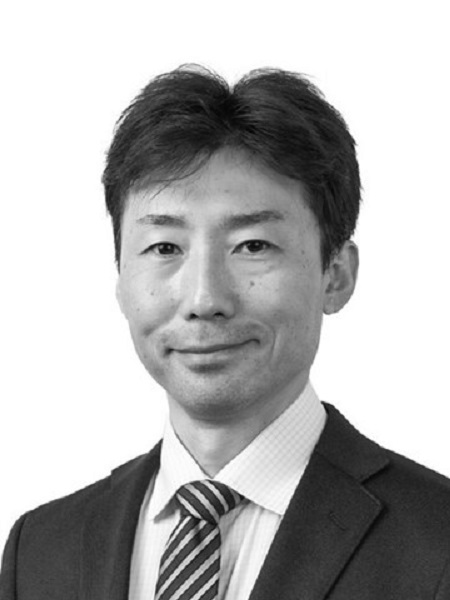 Yasokazu Terada
JLL Japan Managing Director Hotels & Hospitality Group