Reimagine your workplace occupancy plans for the next normal
JLL's annual benchmarking reports uncover trends based on data from more than 100 organizations across the world . View and compare global and regional data on a wide range of workplace planning topics.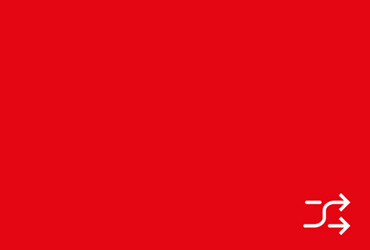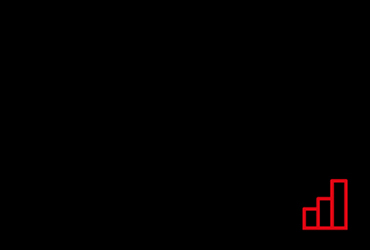 Interested to find out how your office occupancy compares?
Pre pandemic, flexible work and mobility program trends were upending everything we knew about occupancy planning and space design, transforming traditional workplaces into agile and collaborative spaces. Then, COVID-19 hit and launched the world's largest "work-from-home pilot" ever imagined and forced a reversal of trends.
Explore our latest Occupancy Benchmarking Guide to find out how floor plans have been evolving across Asia Pacific and globally, as businesses do their best to balance hybrid working models.
Benchmark your way to a smarter workplace
Explore more about this essential guide and how it will help make decisions to adjustments to existing workplaces, and inform plans for new offices.
Occupancy planning metrics
Learn about the most important occupancy planning trends around vacancy, density, utilization and more. View regional and global data and see how your organization compares.
Space eligibility and standards
Learn how organizations around the world determine who gets each type of workspace or office along with the average sizes of offices and workspaces by region and globally.
Space allocations and chargebacks
Learn how organizations around the world are allocating different types of space along with the most popular methods of charging back to the business.
Learn how organizations forecast demand for office space, and what reasons they give for doing so.
Learn about the pre-COVID coworking trends by region and globally, including most popular reasons for leveraging flexible space.
Learn about the pre-COVID mobility trends by region and globally, including percentages of employees in mobility programs.
Learn about average utilization rates regionally and globally, as well as the most important benefits and methods of tracking utilization, along with data privacy considerations.
COVID-19 Workplace Re-entry
Learn how organizations around the world are approaching re-entry, as well as trends around working from home. Additionally, get practical insights on strategies for re-activating your office space.
Download the latest Global Occupancy Planning Guide
Talk to us
Contact us to discuss how we can help you with your workplace and occupancy needs.