Retrofitting & resilience
Tackling real estate's biggest challenges
Watch on-demand
This webinar, held in collaboration with the World Economic Forum during COP27, draws on JLL's new retrofitting research, the Green Building Principles: The Action Plan for Net-Zero Carbon Buildings and expert insights to discuss how companies can successfully decarbonize their real estate.
Getting started on assessing your portfolio
Overcoming common decarbonization challenges for retrofitting and new developments
Exploring the role of tech and nature-based solutions
Addressing whole life carbon through materials and supply chain engagement
Delivering strong environmental and financial returns
Driving better collaboration between tenants and landlords, and across the wider value chain
Despite the global economic outlook becoming increasingly downbeat, delaying or sidelining initiatives to decarbonize real estate could be a costly long-term mistake.
In the developed world, around 80% of today's buildings will be here in 2050. These will need retrofitting to comply with incoming regulations and changing expectations among occupiers, employees and customers. In the developing world, new commercial and residential real estate will need fresh approaches prioritizing whole life carbon and energy efficiency to improve resilience and contribute to a more sustainable future.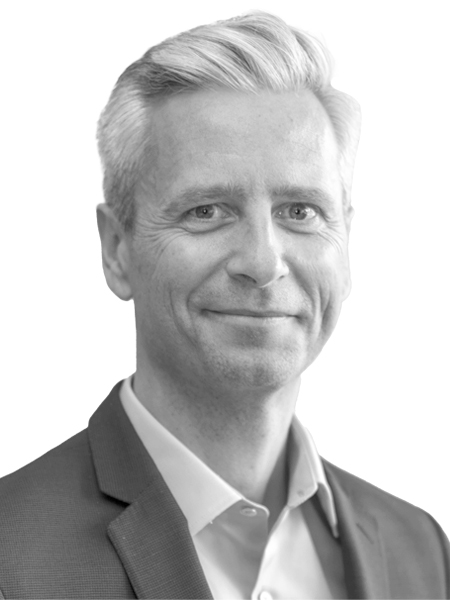 Guy Grainger
Global Head of Sustainability Services and ESG, JLL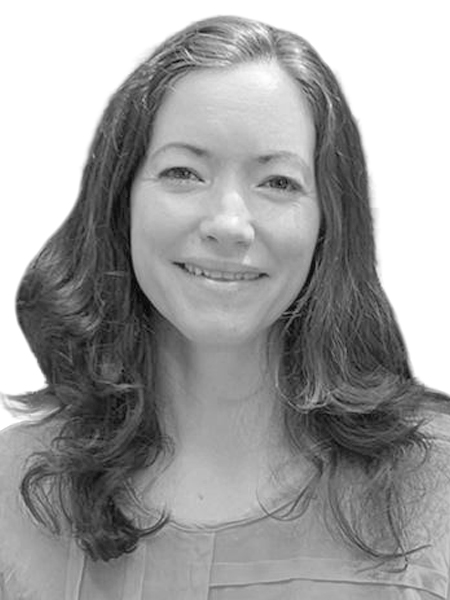 Frankie Downy
Programme Manager for Private Building Efficiency, C40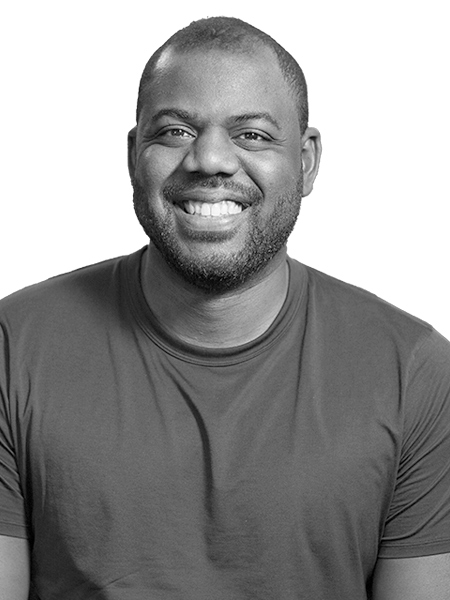 Donnel Baird
Founder and CEO, BlocPower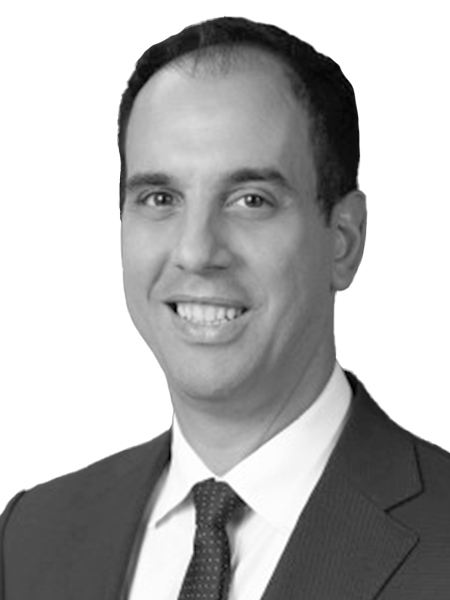 Michael Izzo
Chief Carbon Officer, Hines