GlaxoSmithKline
Transforming an outdated office for a leading global healthcare company into a modern, flexible and adaptable workspace that encourages collaboration and interaction.
Location
Wave Place, Bangkok
Layout
Flexible workspace for 190 people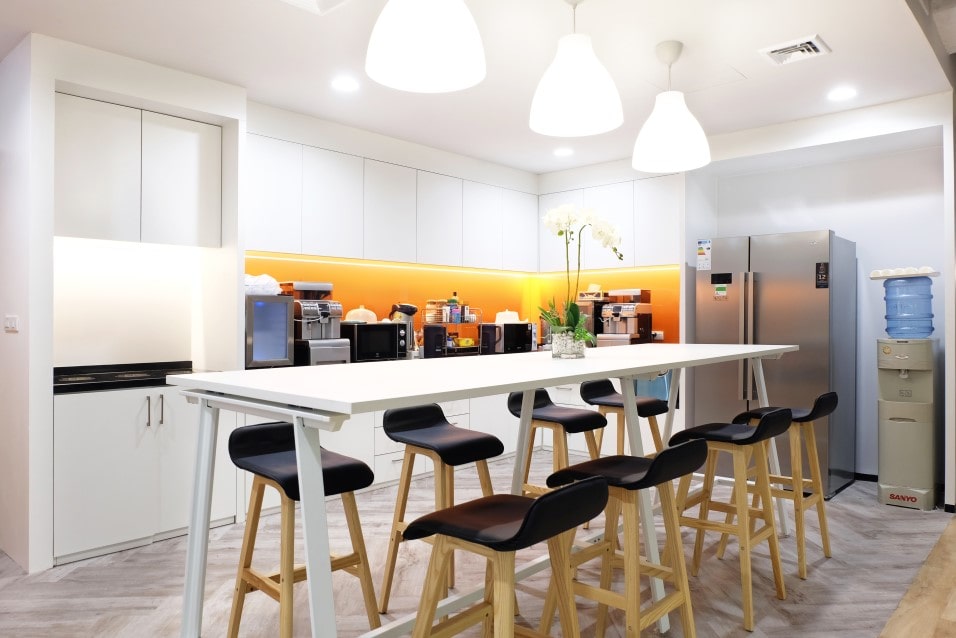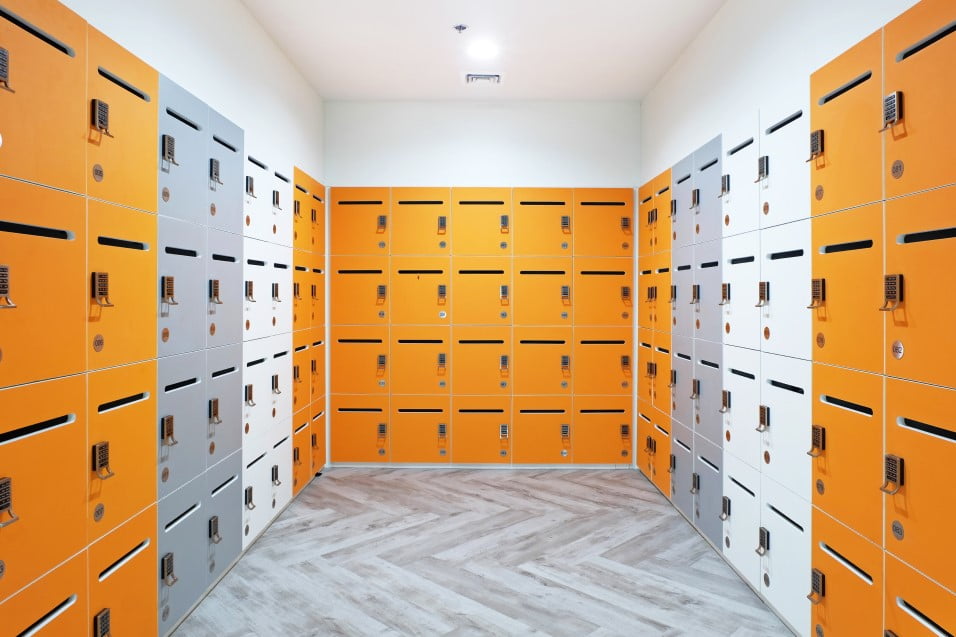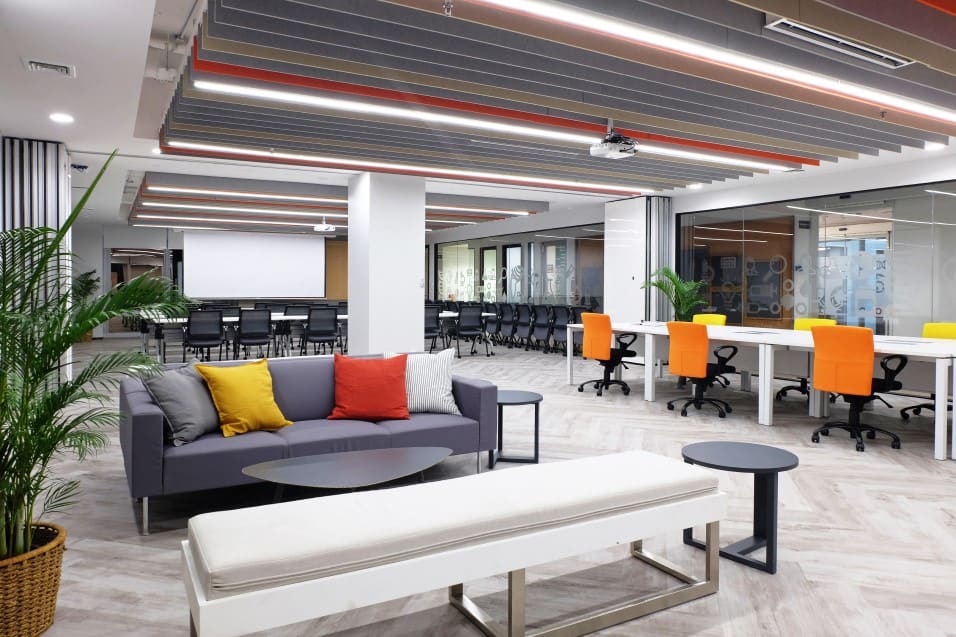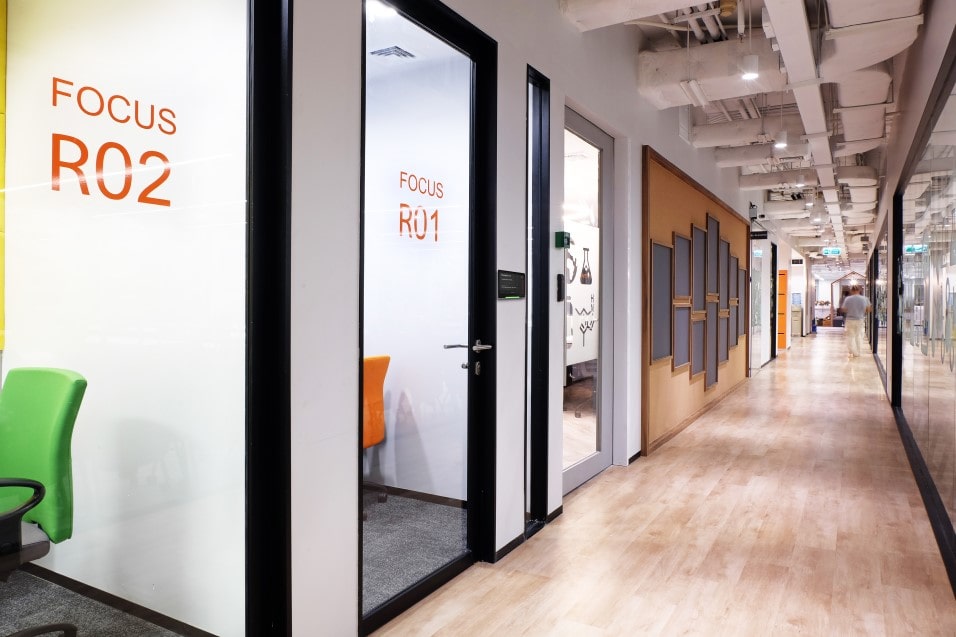 Challenge
GlaxoSmithKline's Bangkok office needed universal improvements with the outdated design, fittings and furniture not aligning to their business vision. With 190 employees located at the site, the space needed to be modernized to create a flexible and adaptable environment to drive collaboration and foster interaction.
In addition, analysis highlighted the floor space was being ineffectively utilized and could be significantly reduced if reconfigured effectively. Cost was a major driver and in order to further reduce costs the renovation was required to reuse 50% of the elements from the existing fit-out.
Approach
The JLL team worked in partnership to build a workplace strategy that aligned to their business vision, and met their financial limits. Chunky furniture was removed and replaced with tiered seating, booth seats and lounge-style areas. With open, activity-based spaces taking the place of cubicle workstations the aim was to break down silos to encourage cross-collaboration, and make people feel more connected and accessible.
Innovative ideas needed to be incorporated to ensure that the reduction in floor space didn't compromise the effectiveness, productivity or experience of the GSK employees. The training rooms were equipped with an operable wall allowing to rooms to combine into a larger space for town halls and other activities.
GSK's corporate branding was infused throughout to create an immersive experience with splashes of orange tactfully incorporated. The subtle use of the brand colours work in harmony with natural wood to create a warm and welcoming environment. 
Result
The smart and progressive office has fundamentally changed the way GSK work. Shifting to an open plan environment can be a difficult transition and JLL provided change management assistance to help people feel comfortable in their new environment. A survey conducted shortly after the project was completed highlighted that over 90% loved their new office as it enabled connectivity and collaboration.
Smarter use of space and the clever adaptable design meant that the space leased by GSK was reduced from three to two floors. In total 763 sqm was returned to the landlord significantly reducing total cost of occupancy costs without compromising on the employee experience.