Property Description
East of Eleven is a newly constructed, 84-unit, community in one of urban Portland's most desirable close-in neighborhoods.
Investment Highlights
East of Eleven (the "Property") presents investors with an opportunity to acquire a newly constructed and recently stabilized asset located at the epicenter of an amenity-rich and trendy Buckman neighborhood that draws appeal from its walkable streets, and boutique storefronts. This urban neighborhood is proximate to downtown and is abundant with urban amenities such as excellent dining, grocer variety, an active nightlife scene, and expansive parks, making it a magnet for a highly paid and well-educated professional demographic.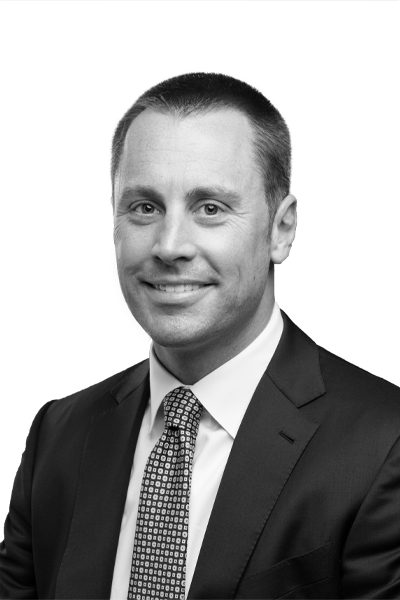 Ira Virden
Senior Managing Director, Portland & Seattle Office Co-Head
License details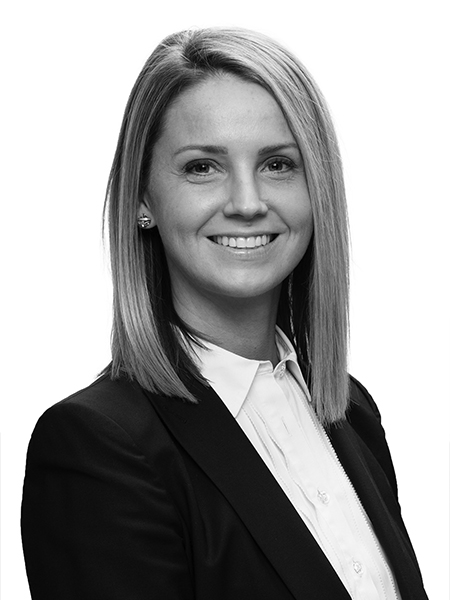 Carrie Kahn
Senior Director, Capital Markets
License details
Interested in this property?
Please fill out the form below