Property Description
Location - The property is situated along the north side of SE Division Place, just east of SE Grand Avenue (Oregon Route 99 E) in Portland, Multnomah County, Oregon.
Acres - +/- 1.29 acres (56,000 square feet)
Frontage - +/- 200' – SE Division Pl; +/1 250' – SE 7th Ave; +/- 200' SE Caruthers St
Traffic Count - +/- 2,600 VPD (SE Division Pl); +/- 59,000 VPD (SE Grand Ave)
Utilities - Water and sewer services are provided by the City of Portland. Electric service is provided by PGE. Natural Gas Service is provided by NW Energy.
Year Built - The facility opened for business in July 2018.
Construction Detail - The facility is comprised of a single four-story building. The foundation is reinforced concrete slab on grade. The supporting structure is steel framing supporting masonry wall construction.
Elevator Detail - The facility has two Kone elevators with a capacity of 4,500 pounds each.
Apartment - There is no apartment at the facility.
Office - The facility has a retail-oriented customer service office which is approximately 1,175 square feet in size.  
Climate Controlled - The facility is 100% climate controlled.
Features and Amenities - The facility has electronic access control, 24-hour video surveillance, climate-controlled units, locker units, drive-in loading, elevator access to upper floors and a retail oriented customer service office.
Management - The property is professionally managed by Extra Space.
Security - The facility is equipped with a 24-hour videos surveillance system.
Operation Hours (Office) - Monday through Friday - 9:30 am to 6:00 pm; Saturday – 9:00 am to 5:30 pm 
Operation Hours (Access) - Monday through Sunday - 6:00 am to 10:00 pm
Investment Highlights
A New Class A Construction in Portland - Hosford Self Storage opened for business in July 2018 and was constructed to Class A standards with an attractive design and all modern features and amenities. The property is located in the Hosford-Abernethy neighborhood of Portland, one of the city's most appealing neighborhoods due to its urban-suburban feel with a cohesive mixture of residential and commercial properties. The facility is 100% climate controlled, which is a unique competitive advantage as most of its competitors do not offer this feature. There is strong demand for self storage in the property's submarket, as demonstrated by the property quickly achieving a physical occupancy of 80% in just over two years of operations. There is upside potential to be captured by converting some of the traditional self storage space to locker units, which are in high-demand and achieve a higher rate per square foot.   
Excellent Visibility and Access - As a result of its four-story construction, Hosford Self Storage has excellent visibility to SE Grand Avenue, a high traffic roadway traveled by over 59,000 vehicles per day. Entry/exit ramps for SE Grand Avenue are located within 0.25 miles of Hosford Self Storage, resulting in easy access for the surrounding customer base.
Strong Demographics with Projected Growth - There are over 210,000 residents with an average household income of over $114,000 within a three-mile radius of the property. The population is projected to grow at an annual rate of 1.96% over the next five years.
Abundance of New Residential Development - There are 47 multifamily projects that are proposed or currently under construction within three miles of the property. In total, these new developments will offer over 6,100 units.
Portland, OR - Nationally ranked for its business and career growth potential, Portland's favorable economic environment offers a low cost of doing business compared to other West Coast markets, a growing population, and dynamic workforce as well as no state sales tax.
Last Updated Date: 11 Sep 2020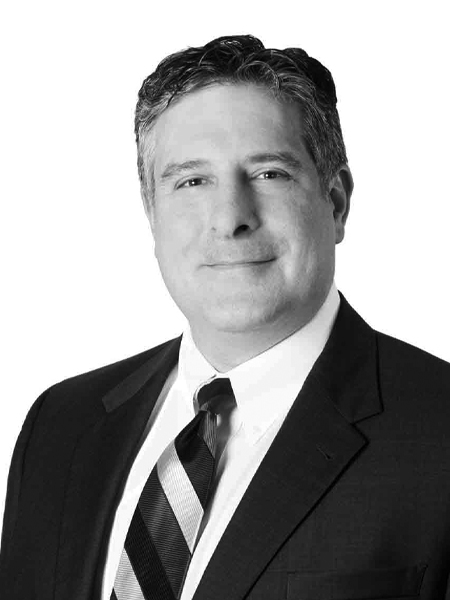 Steve Mellon
Managing Director, Capital Markets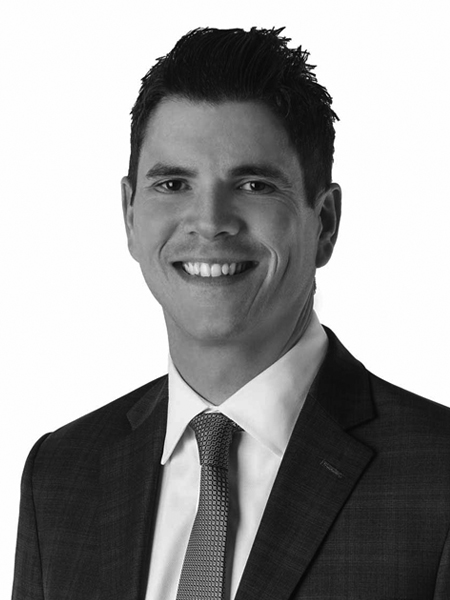 Brian Somoza
Managing Director, Capital Markets
License details
Interested in this property?
Please fill out the form below
Last Updated Date: 11 Sep 2020